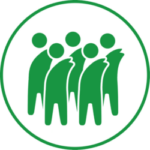 DEPARTMENT OF SOCIAL
DEVELOPMENT SERVICES
College of Human Ecology, University of the Philippines Los Ba
ñ

os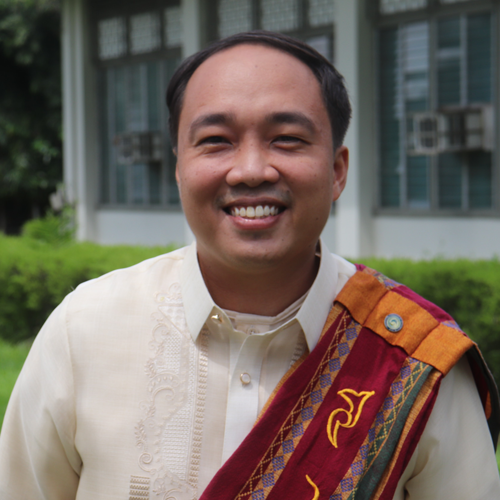 The Department of Social Development Services is one of the units under the College of Human Ecology, UPLB, that aims to assist human organizations and social institutions for sustainable human-environment interaction. The research and extension agenda of the department is anchored on the Social Development and Management Plan (SDMP), which centers on four key thrusts: Social Technologies and Institution Building (STIB), Consumer Protection and Education and Stakeholder Satisfaction Survey (CPESS), Climate Change Adaptation & Disaster and Risk Reduction and Management (CDRM), and Social Technologies Technical Assistance and Mentoring Program (STAMP).
The BS Human Ecology major in the Social Technology program remains relevant and responsive in both academic and developmental fields. By producing change agents in various facets of social development, we hope to contribute in addressing the country's growing social issues and challenges.
I hope you will have a meaningful journey with us as we continuously innovate and adjust based on the university's changing learning landscape. To our students, we are here to assist you in completing your degree on time and ensure your well-being.
We wish you all the best in your stay here at DSDS-CHE UPLB!
Updated January 10, 2023 via UPLB DSDS-CHE Facebook
December 19, 2022 via UPLB DSDS-CHE Facebook
December 1, 2022 via UPLB DSDS-CHE Facebook
Updated November 25, 2022 via UPLB DSDS-CHE Facebook
August 11, 2022 via UPLB DSDS-CHE Facebook

August 11, 2022 via UPLB DSDS-CHE Facebook