FACULTY AND STAFF PROFILE
Praxis is what embodies the breadth and depth of the work we do at the Department of Social Development Services. Our Department draws from the diverse backgrounds of our faculty and staff who have well-rounded experience in academia and development practice.
The wide range of specializations from social-ecological systems, food systems, environmental management, social development, community development, global and public health, political economy, public policy, consumer education, sustainable livelihood and enterprise development, and spirituality are woven together through Transdisciplinary human ecology and social technology approaches.
This enables our teaching, research and public service functions to become Holistic and Integrative as we contribute in achieving the mandate and direction of the University of the Philippines Los Baños as a Graduate Research and Public Service University.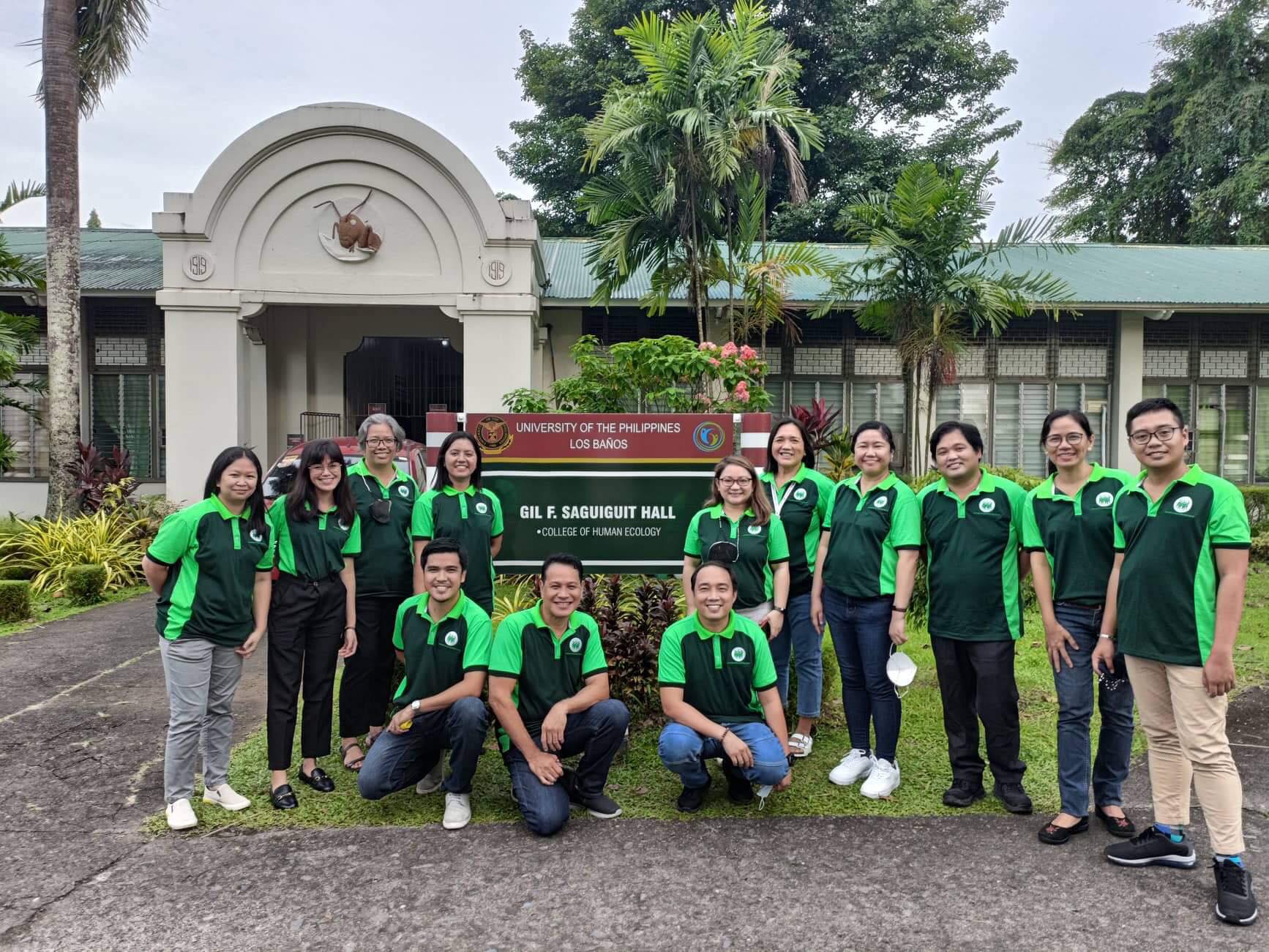 Social Enterprises
Sustainable Livelihood & Enterprise Development
Amparo, Jennifer Marie S.
Social-Ecological Systems
Food Systems
Felizar, Francis Mark Dioscoro R.
Spirituality / Theology in Development
Participatory Development
Public Policy on Local Communities & Indigenous Sectors
Organizational Studies
Sustainable Livelihoods (Rural and Indigenous Communities)
Climate Change Adaptation & Socio-Ecological Resilience
Research, Extension and Professional Staff (REPS)
University Research Associate I
Community Development
Sustainable Livelihood & Enterprise Development
Administrative Assistant II
BS Forestry, University of the Philippines Los Baños
BS Computer Science, University of the Philippines Los Baños
Encarnacion, Sarah Jane D.
BS Human Ecology, University of the Philippines Los Baños